Staff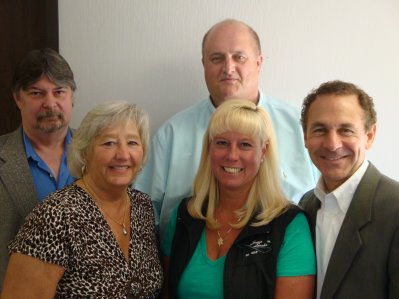 Back row is Aaron Sanders, and Tom Brott,
Front row left to right is Ann Sanders, Julie VanHorn and John DeTizio.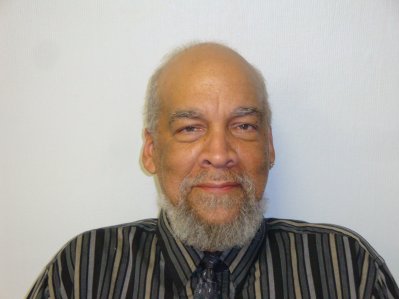 On July 12, 2012 MAGE Welcomed Ralph Riddle Jr. to MAGE to replace the retiring Tom Brott, and on February 16 Mr. Riddle retired from MAGE.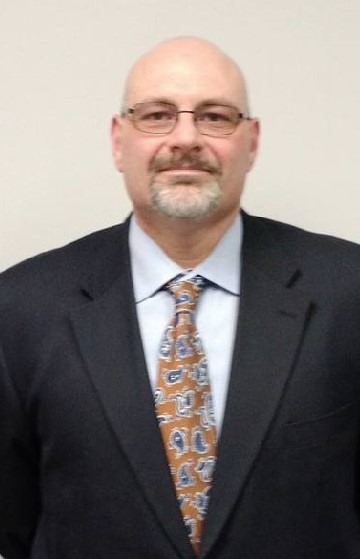 Peter M. Neu joins the MAGE Labor Relations team February 15, 2016, replacing Ralph Riddle.